Nordhäuser Straße Wallpainting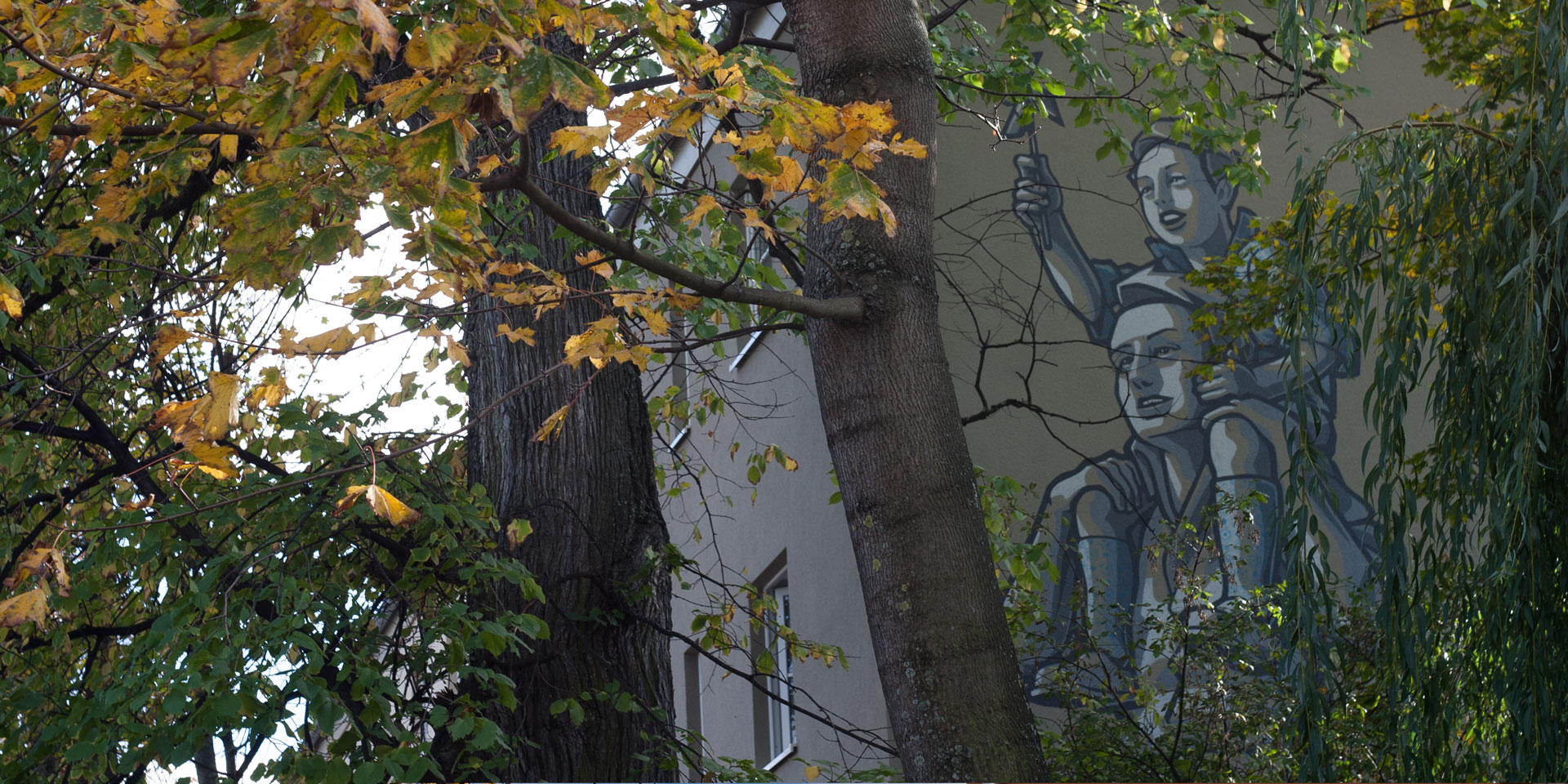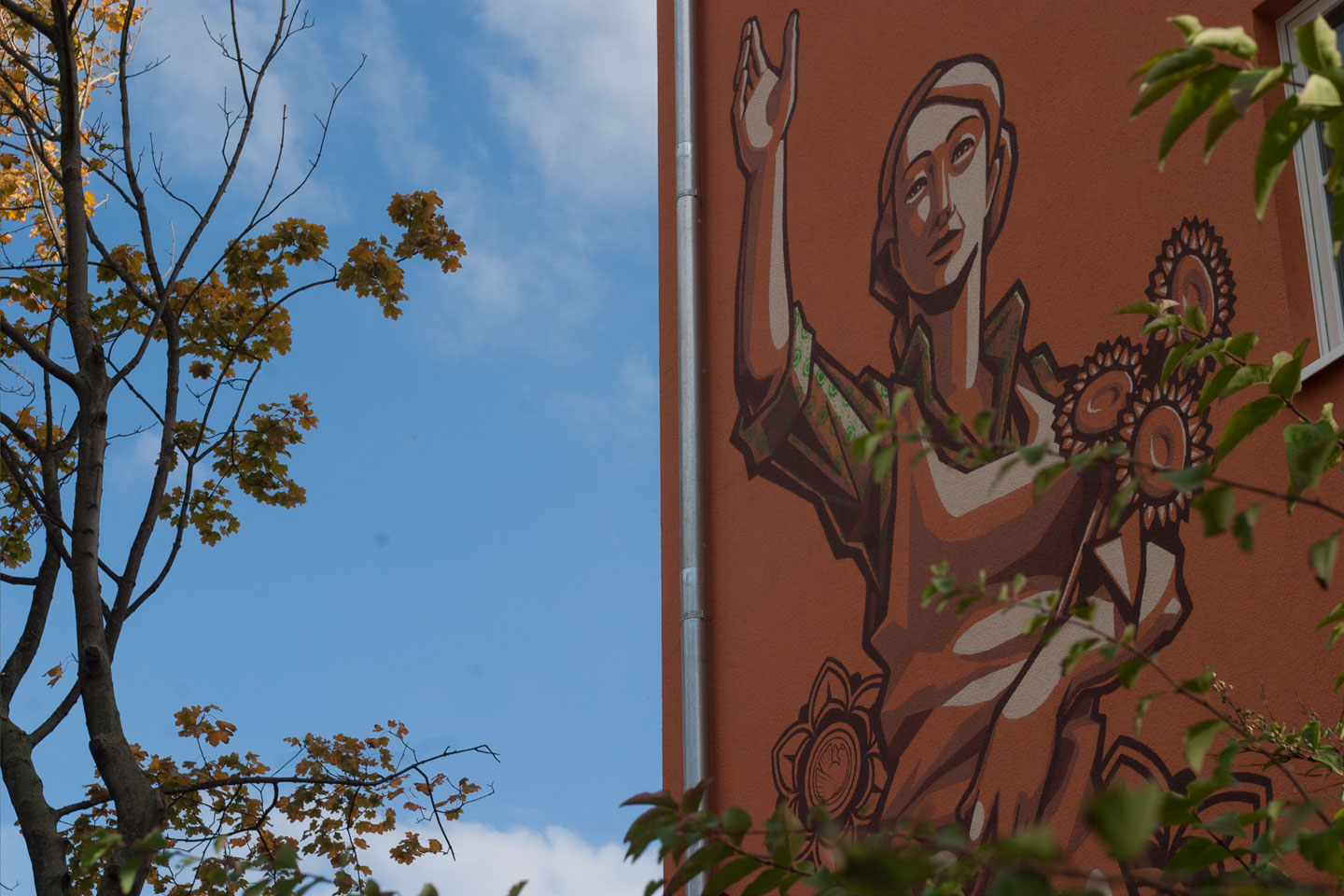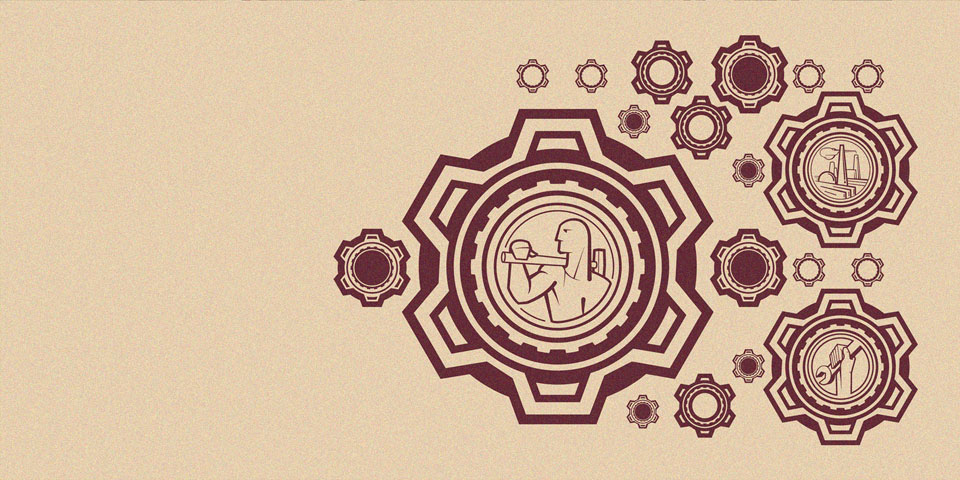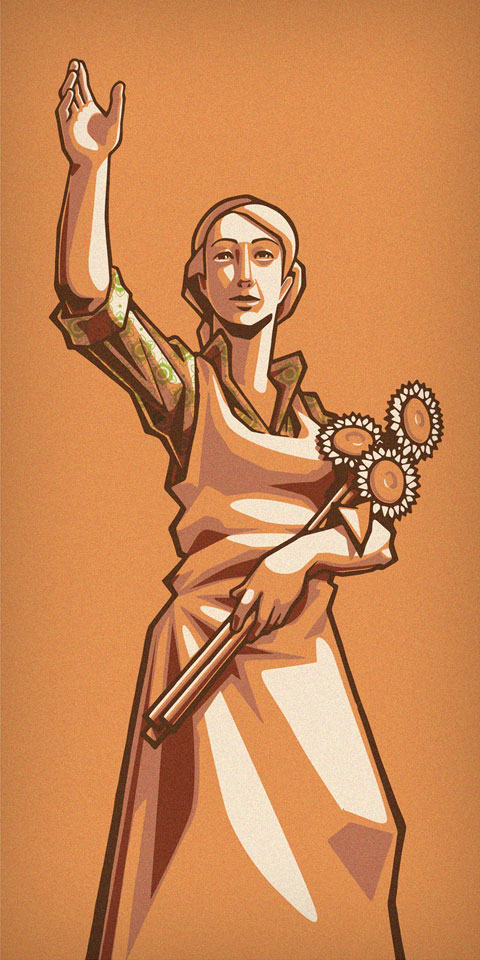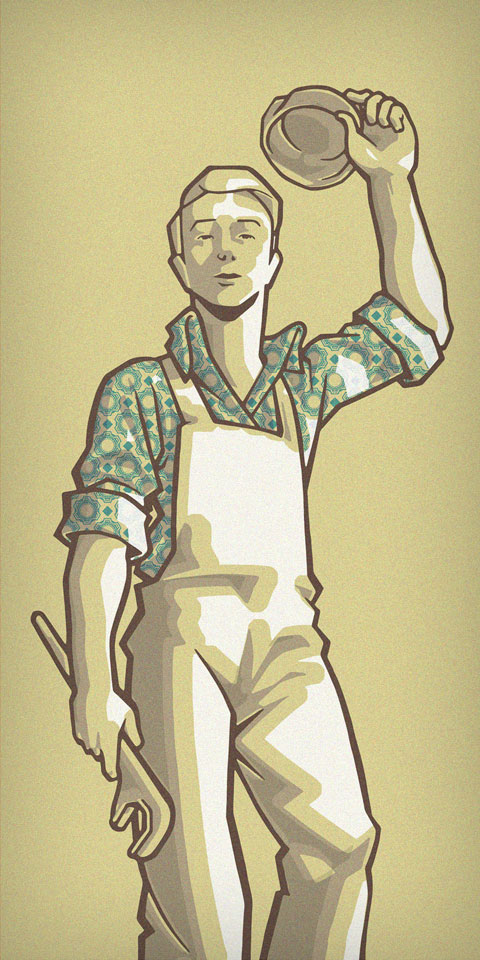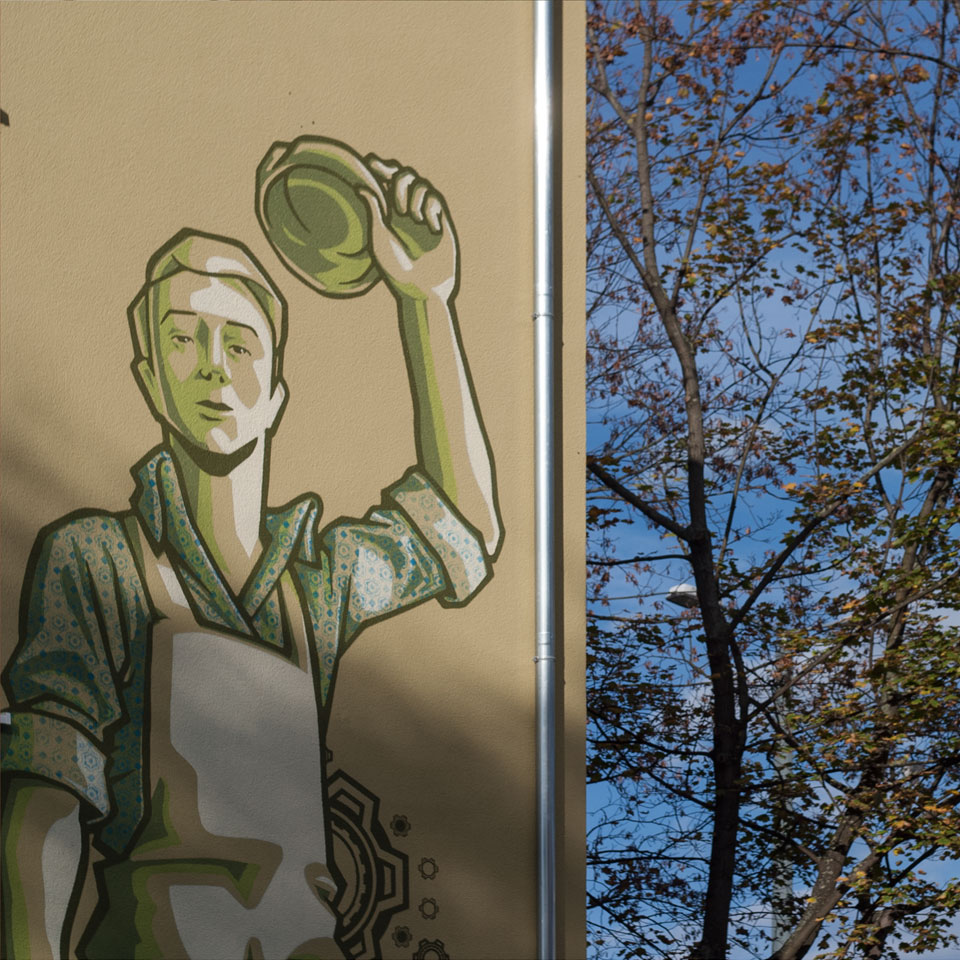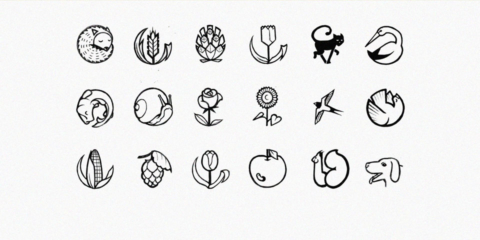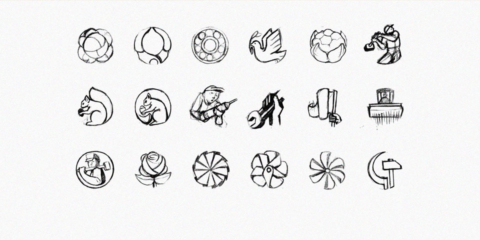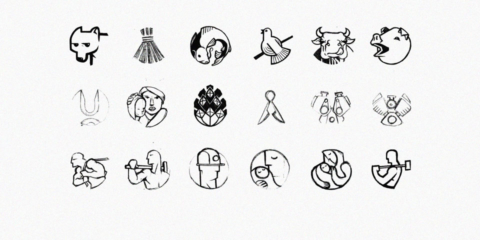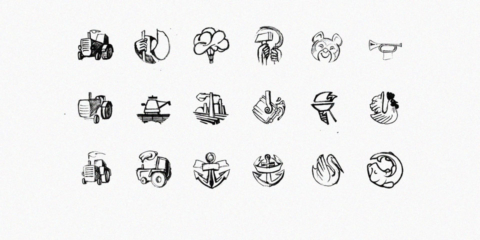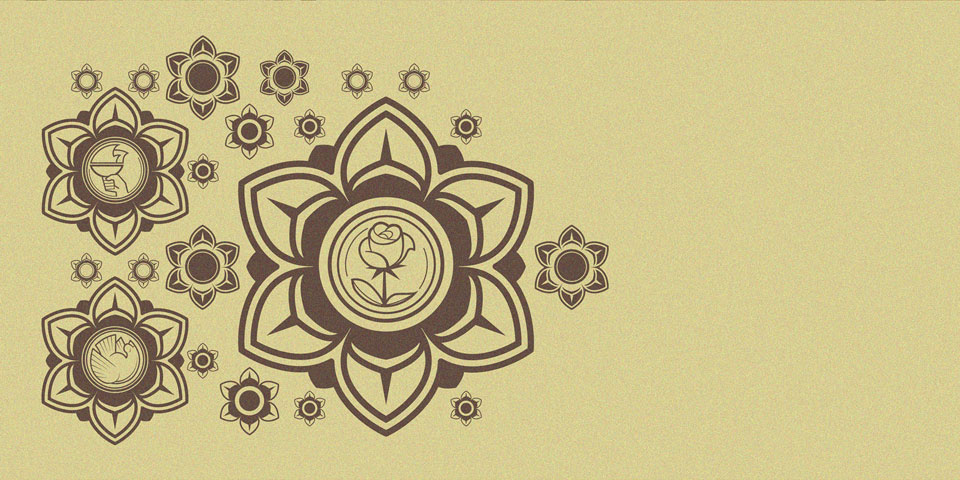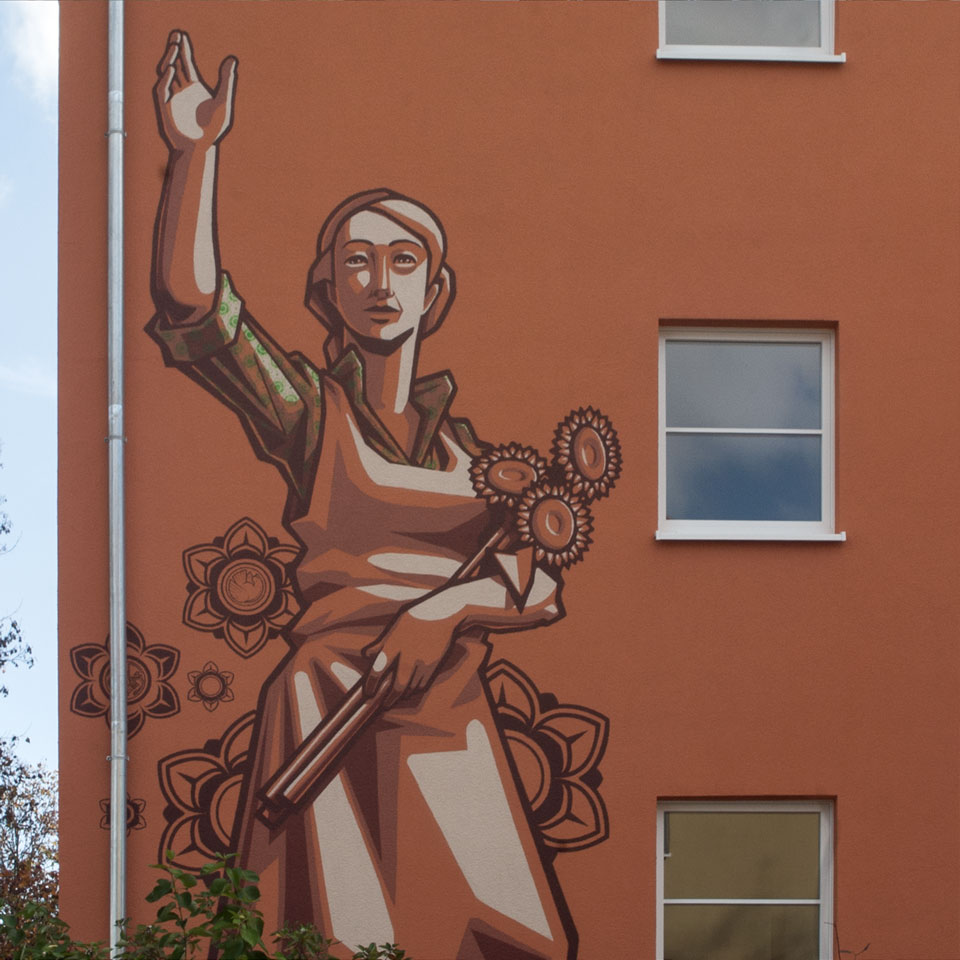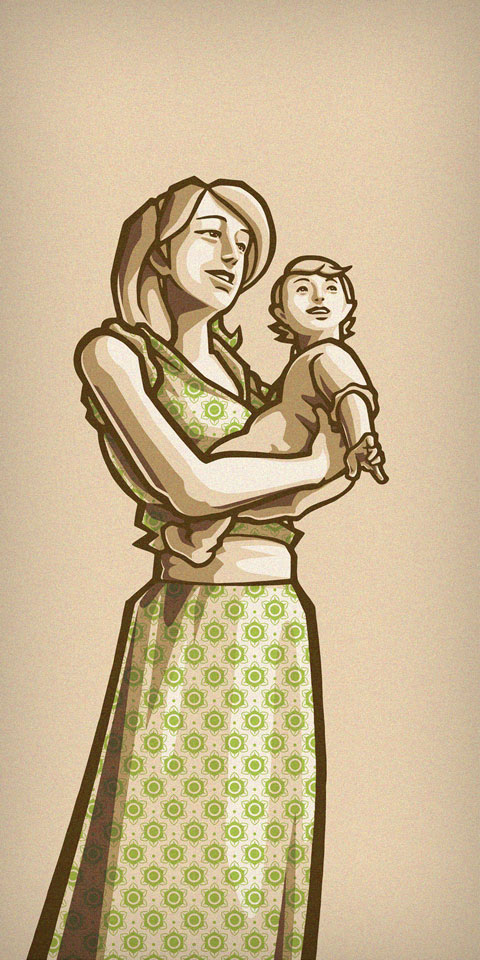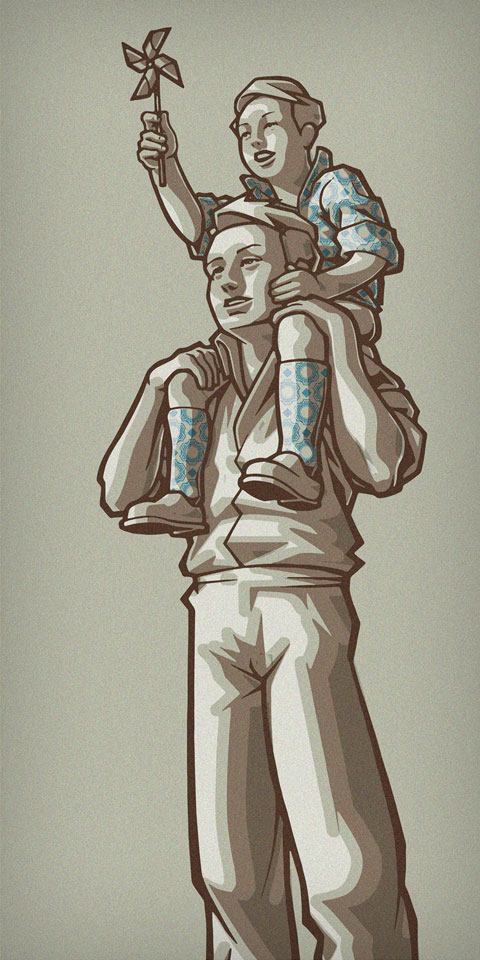 We were commissioned to design and realize a mural concept for four facades.
The attended buildings have an 90 year old history and were originally erected to be social housings back in 1920. We took our inspiration from the remaining sculpts and developed the idea further to incorporate the social idea within the paintings.
---
Concept & realization: Michael Schinköthe, Stefan Kowalczyk