IBA Stadtland live & editorial illustration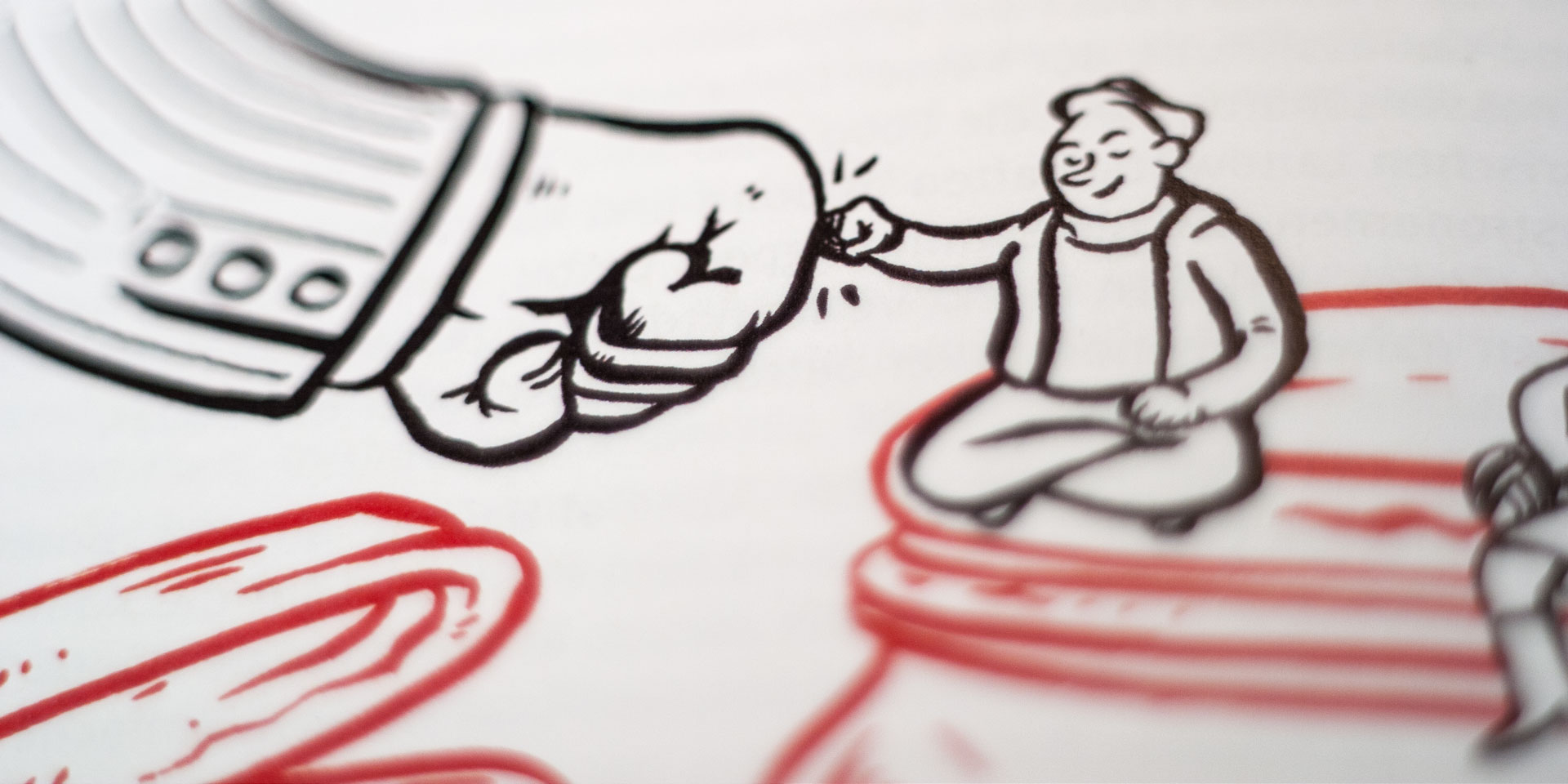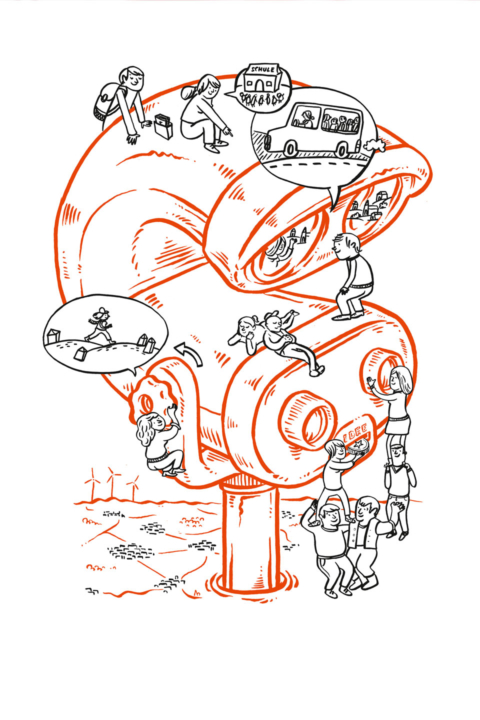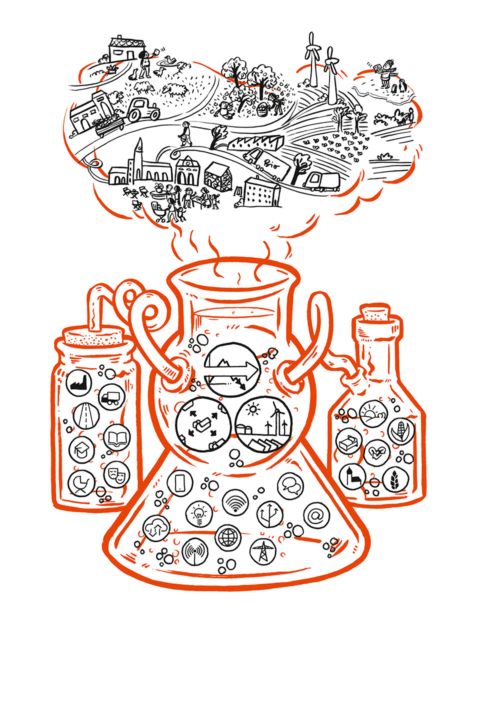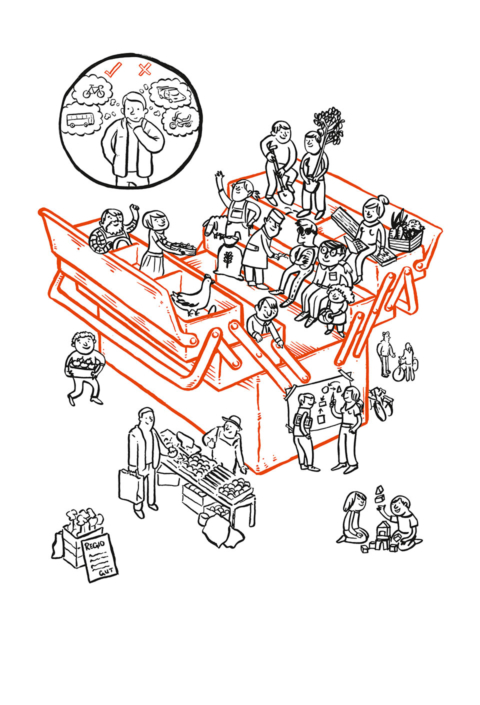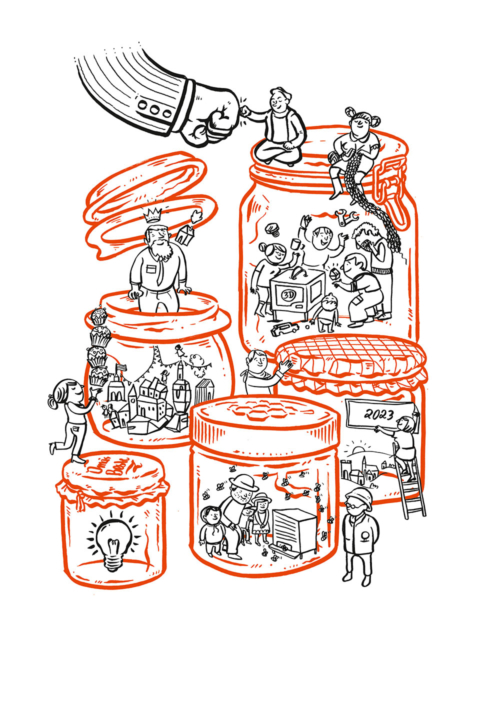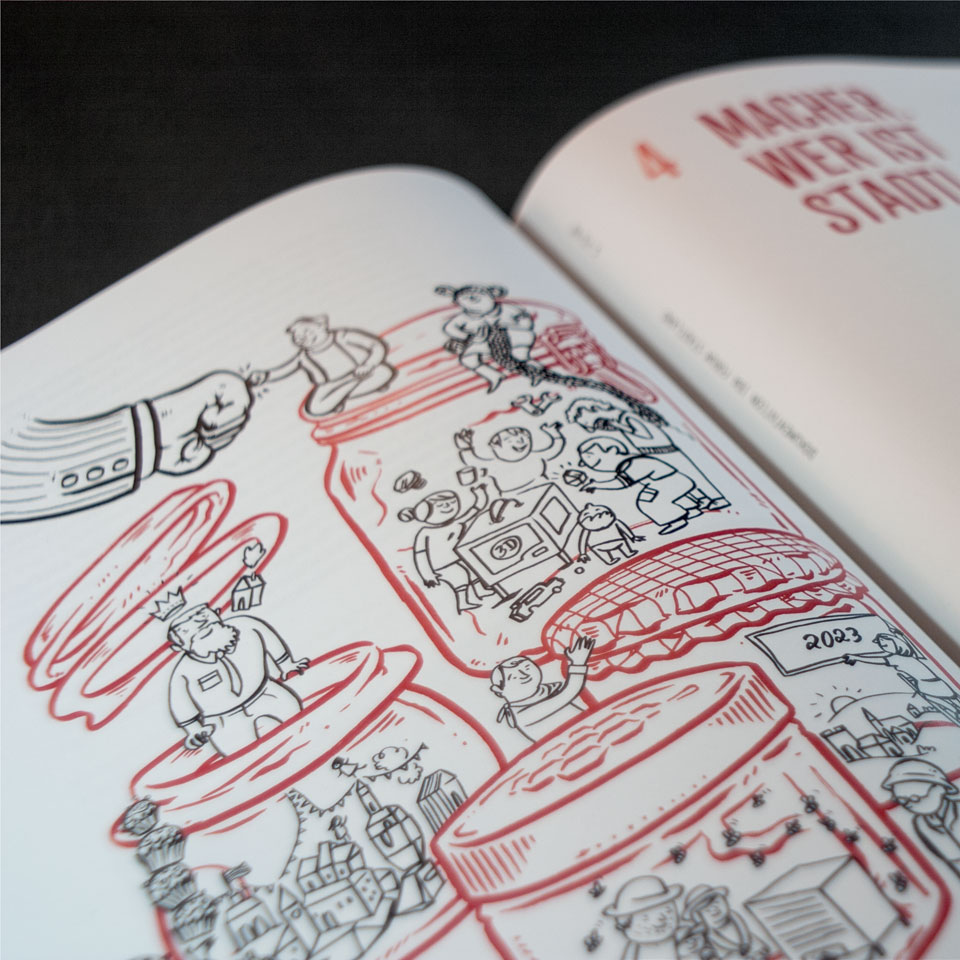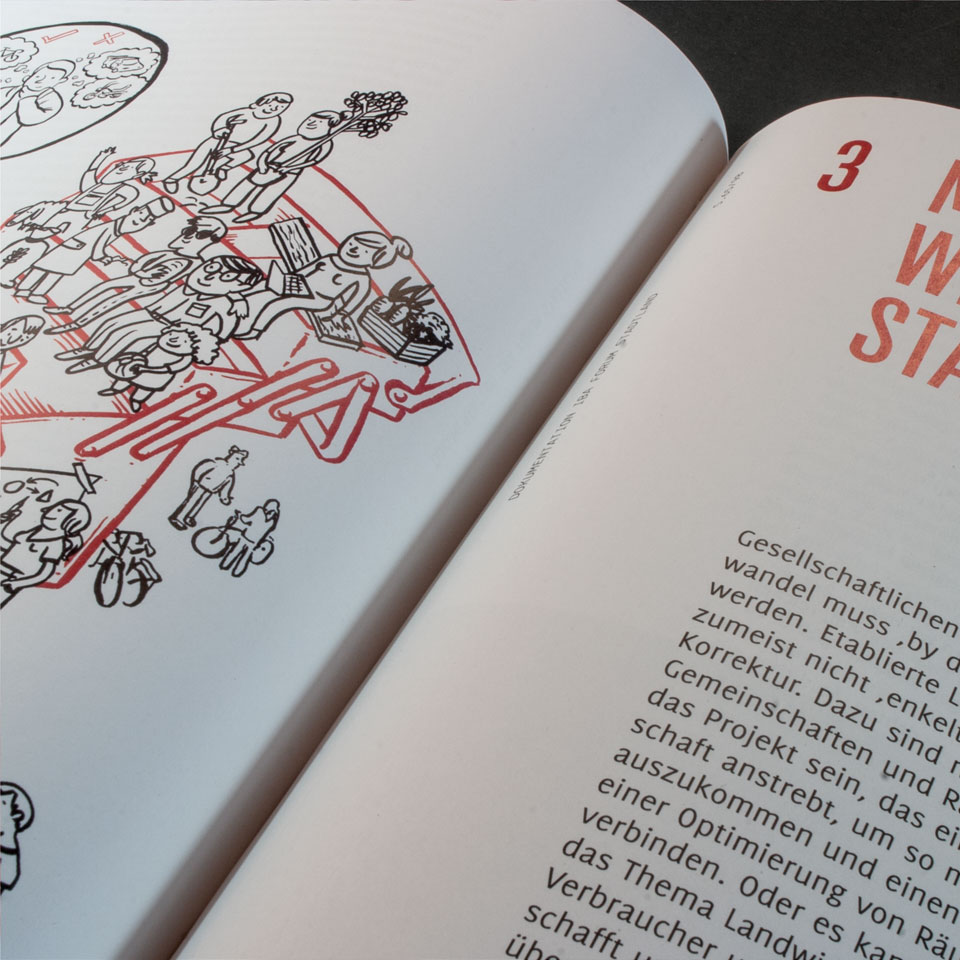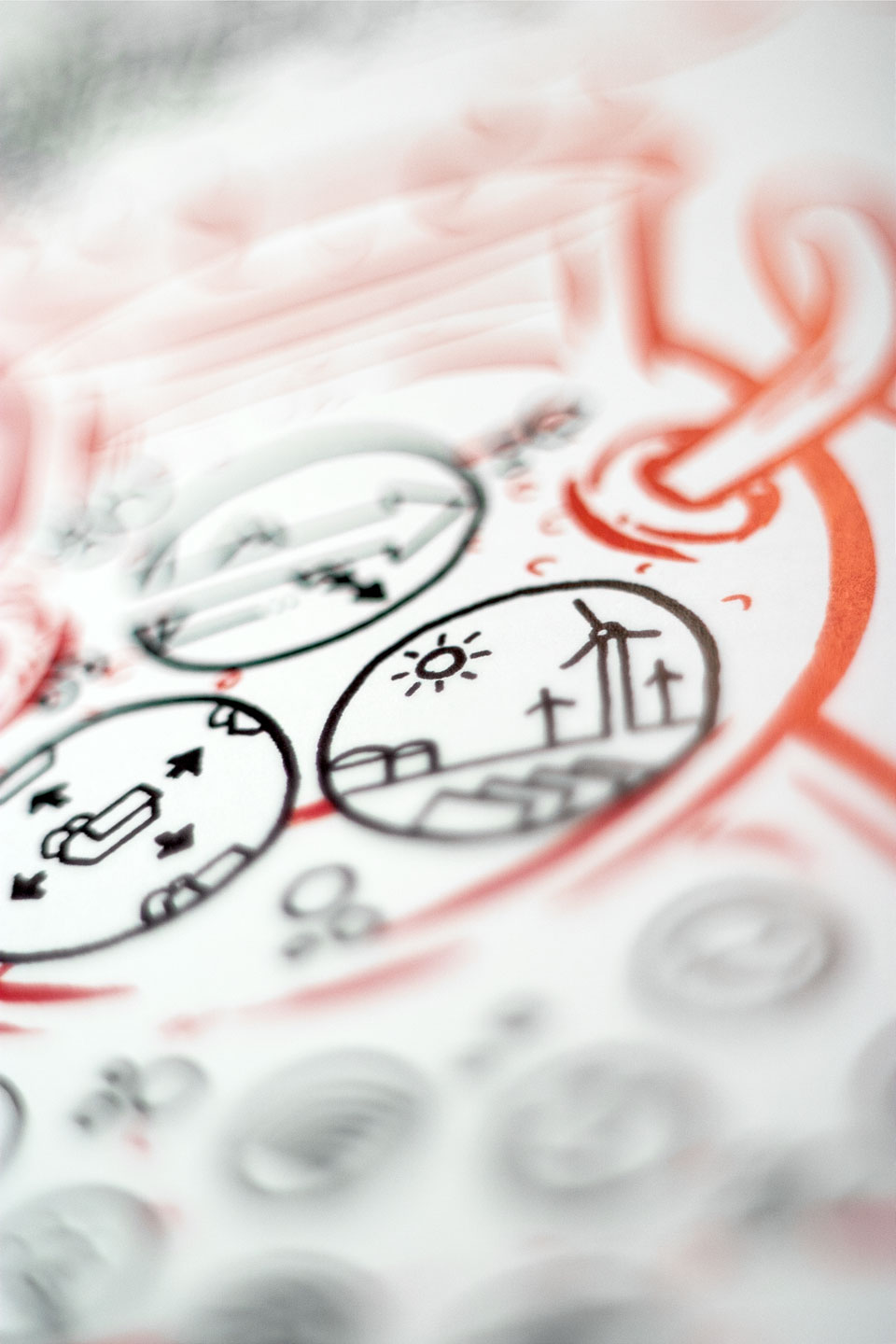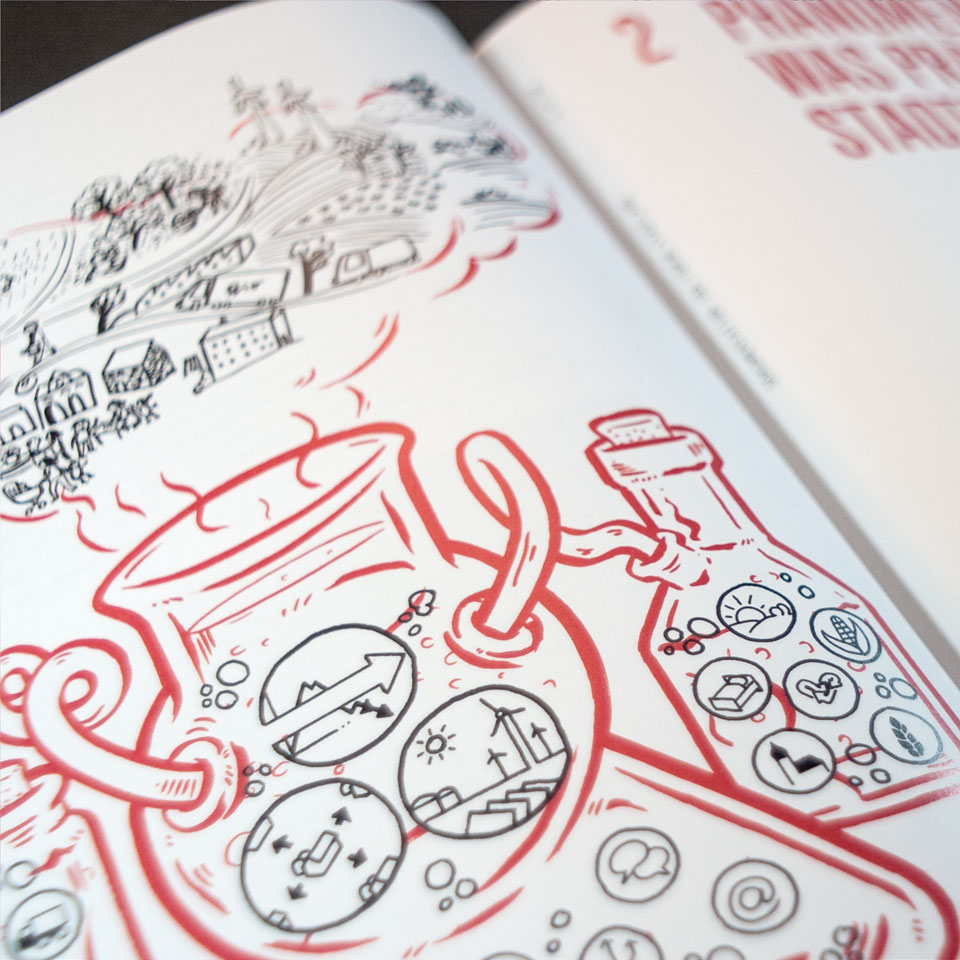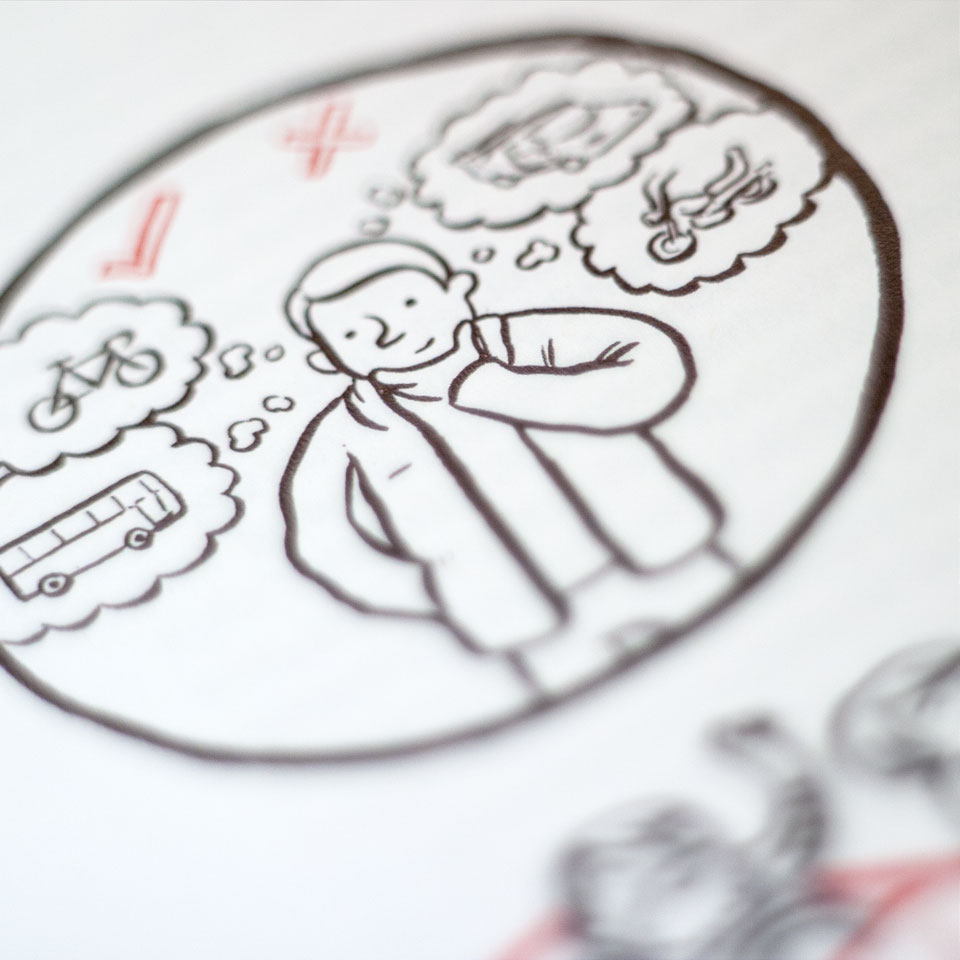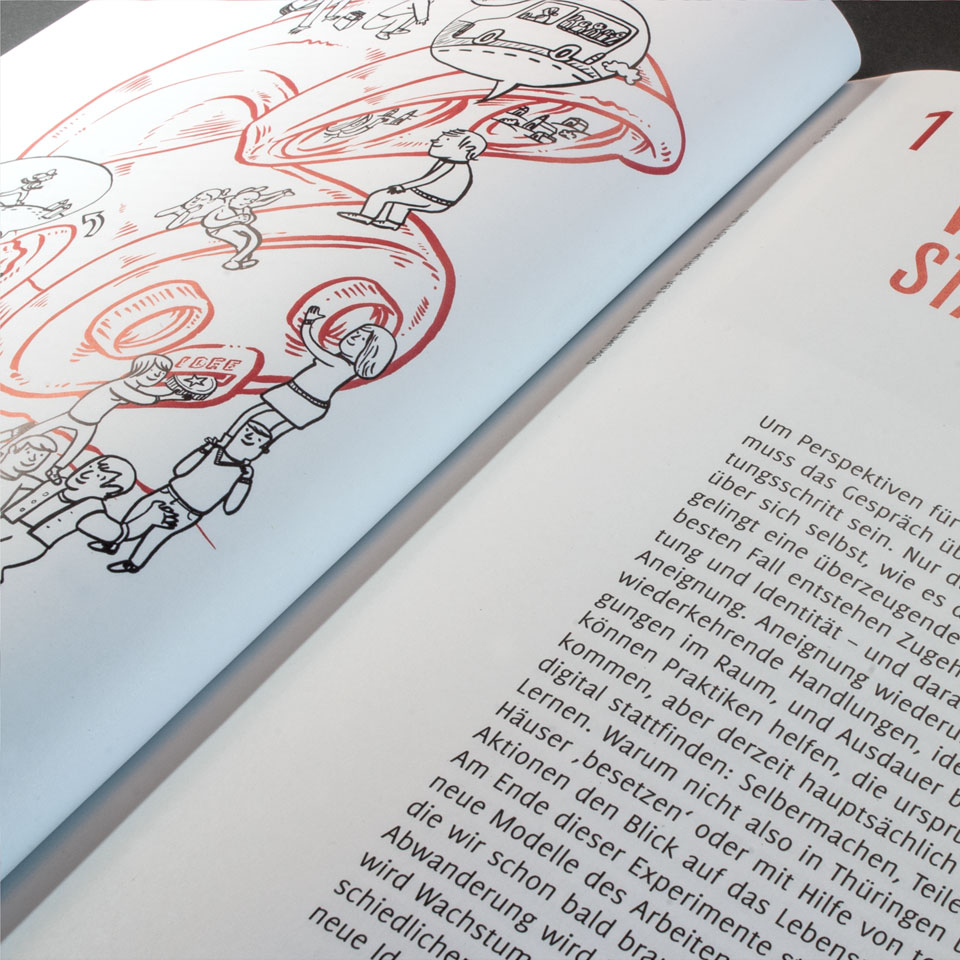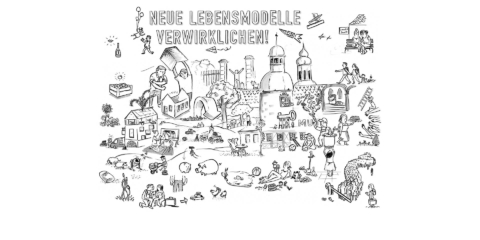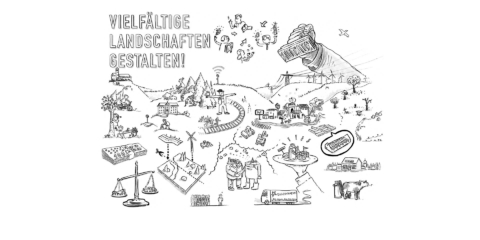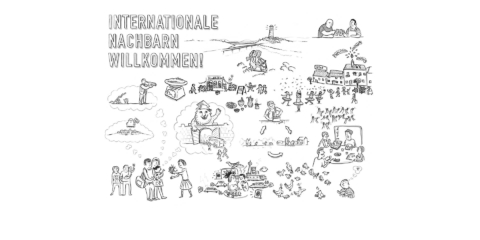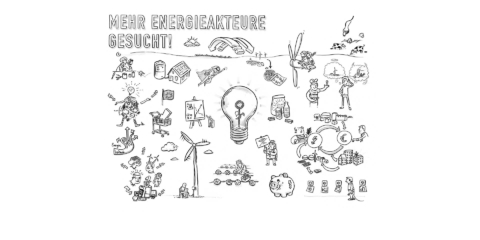 STADTLAND is a redevelopment project for rural and suburban regions in Thuringia.
It was established by IBA Thüringen and is focused on finding and refining development perspectives and population-based solutions of local initiatives. As part of the project, we were commissioned to illustrate live during lectures located at several venues. The task was to visualize related topics and discussed aspects. Additional we had the chance to illustrate articles in the summarizing cataloque.
---
Illustration: Rosa Linke, Stefan Kowalczyk
Direction, editor & content: Internationale Bauausstellung Thüringen GmbH
Cataloque design: Panatom